Be FIT & STRONG!
Feel ENERGETIC!
Reach NEW HEIGHTS!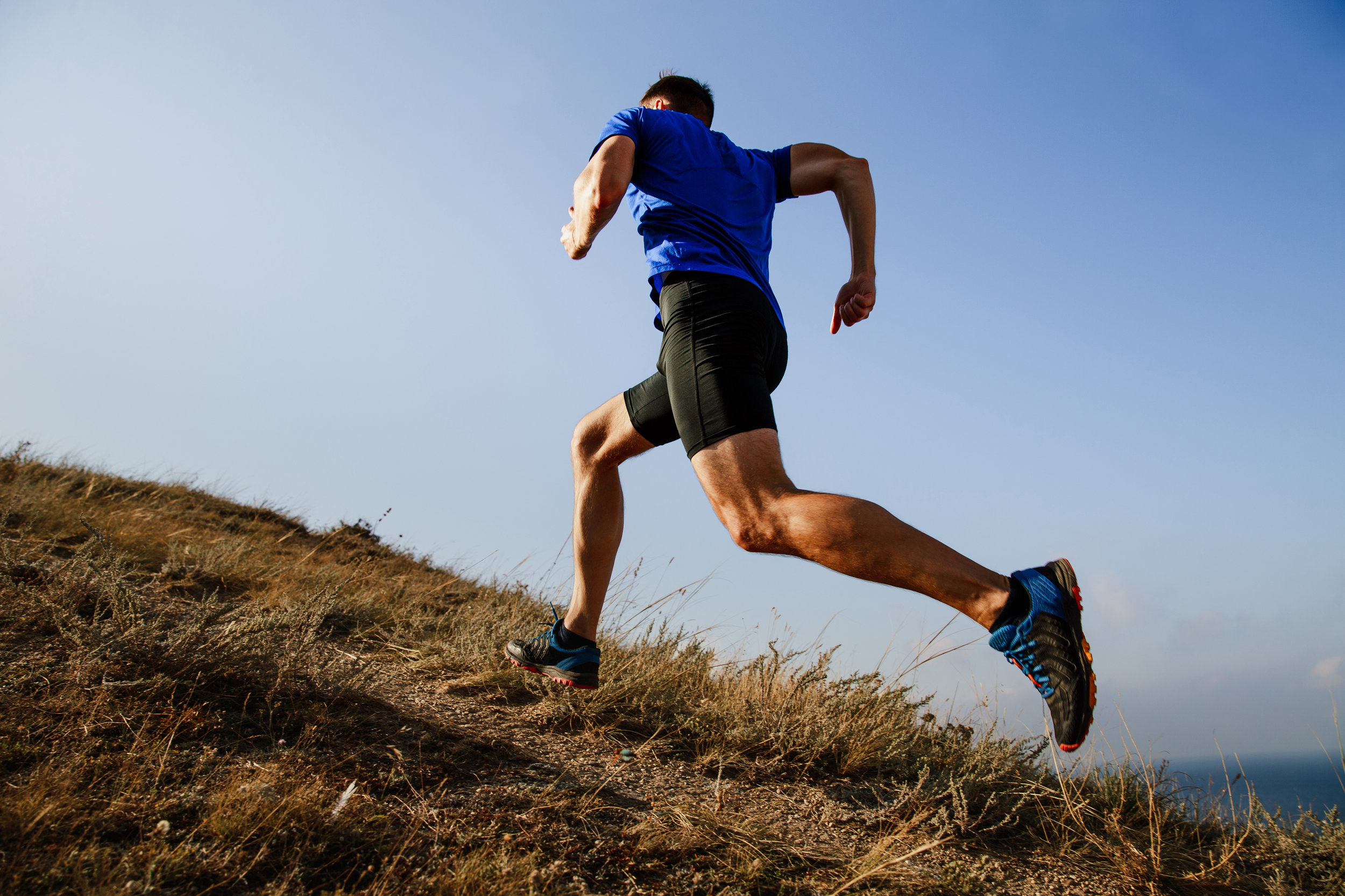 Fusion Fitness Studio is Bucks County Pennsylvania's premier private exercise facility for expert guidance in fitness, performance & healthy lifestyle coaching.
We specialize in working with anyone who has a deep desire to become their best and live a high-performance lifestyle.
"Nothing worth having was ever achieved without effort."
— Theodore Roosevelt
"I have a completely different understanding of what being "in-shape" means. I am very happy with my results and like Fernando's approach better than the other trainers and programs I have tried in the past."
 
Jim, Jamison, PA
"Grace rocks! Grace coaches and counsels me on nutrition, core strength training, and exercise. From week to week, the type of information she provides is critical to my overall health. Best of all, she makes it fun."

Jacque, New Hope, PA